We have been launching successful online
businesses since 2004! 
Do you need a web site?

No problem! You've come to the right place. See our offer and let's talk about your new site!
» Web Design services

Do you need an Online Shop?

We specialize in e-commerce solutions; we can come up with the best solutions for shops that are launched in the virtual environment.
» Online shop
Do you need web hosting?

If you have a website for your business you need to be online 24/7. We provide you with reliable web hosting and quickly technical support.
» Web Hosting
Do you need search engine optimization? (SEO)

We propose customized solutions for search engine optimization with lasting results. What does your website need to be displayed in the top results of the search engines?
» SEO Services
Pay 70% less! NO VAT and Better Price. All Made in EU!

Company based in Romania from 2004. Over 1.500 clients all over the world: UK, Germany, France, Belgium, US, Hungary, Serbia.
» See our team
Do you need a skilled programmer?

As skilled programmers, we propose web solutions and applications that facilitate the management of certain complete functions within companies.
» Web programming
Made in EU! Better prices and VAT free.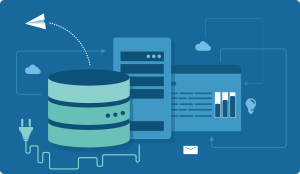 We propose server management services as an outsourcing solution for companies. We overtake the management of the daily operations performed by the server or the servers of your company and we have both the ability and the skills to cover a wide range of actions.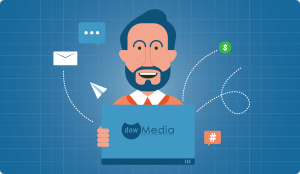 The site must be updated constantly, maintained with relevant information about the company, the services, and the products in order to become the sales tool you want it to become.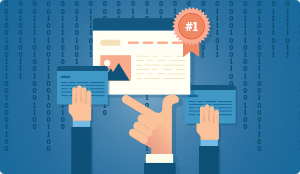 Since 2004 we have developed programming skills together with diversifying the clients' needs. The need for more and more complex web applications has prompted us to adapt and to provide our clients with the functions they need. 
More than 1,500 customers have already
chosen DOW MEDIA since 2004.