Interaction. Design. Creativity!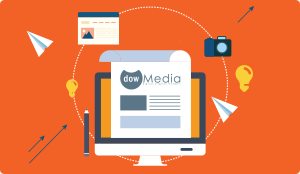 The internet means movement, dynamism, interaction. This is the main reason why we decided to specialize in creating dynamic presentation and advertising materials for both online and offline bussinesses. Our interactive services include banners and flash animations as well as presentation CDs, greetings and e-card, flash maps and panoramic views.
We strongly believe that a quality product or service is not enough to reach the customer buying preferences. The customer also needs some visual "hooks" to access your business website.