Choose to work with online specialists!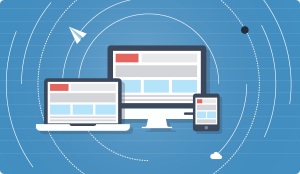 Internet is the environment in which we have been working every day since 2004. We have evolved with the technology, we have learned and we continue to learn for the latest technical innovations that we can adopt and apply so as to provide a package of services viable for our clients. Therefore we managed to develop specialized services to provide technical support for development, implementation, maintenance and operation of a site.
Our web services also include programming, where we implement the functionality of your site so that it serves for the purposes it has been created for.
When it comes to Internet, we have the experience, the expertise and the technical skills to provide your business the support it needs for a more efficient approach of the online customers.